Nov, 23, 2016
Comments Off

on Twins buy Zimmerman's Roofing in New Holland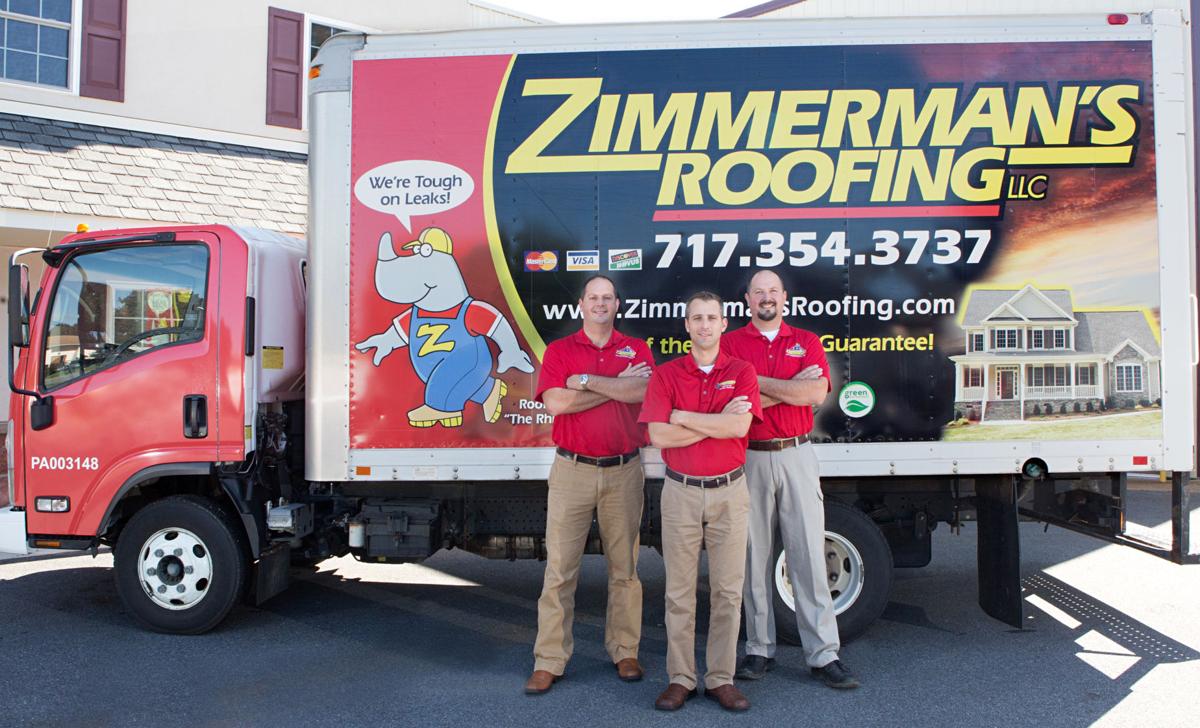 Zimmerman's Roofing in New Holland has been sold to twin brothers Shawn and Kevin Iddings for an undisclosed price.
Owner Andrew Zimmerman, who founded the business in 1996, sold the company to pursue other business interests. But, in the short term, he will serve his former company as a consultant for at least six months.
Zimmerman and Shawn Iddings, president of Iddings Electric, continue to own the 325 W. Main St. building that houses both Zimmerman's Roofing and Iddings Electric.
With the Sept. 14 sale of Zimmerman's Roofing, Kevin Iddings becomes its president and managing partner. The small business has seven employees, including Kevin Iddings.
Zimmerman's Roofing serves a seven-county market, with 25 percent of its revenue coming from commercial work and 75 percent from residential. Kevin Iddings declined to disclose its annual revenue.
But he expects that revenue and workforce to rise in 2017, due to heavier marketing plus growth in Lebanon and York counties.
Before buying the roofing company with his brother, Kevin Iddings, 43, spent 16 years at High Concrete, becoming vice president of operations for the two-location firm. Most recently he spent three years operations manager at Faddis Concrete Products, with five plants.